A ship wreck discovery that is loaded with gold bars, gold coins and jewelry.
wombat

http://globalflare.com/30000-pounds-of-gold-discovered-off-the-coast-of-charleston-sc/

Wombat

Contributor Plus





Number of posts

: 4266


Age

: 71


Registration date :

2009-01-30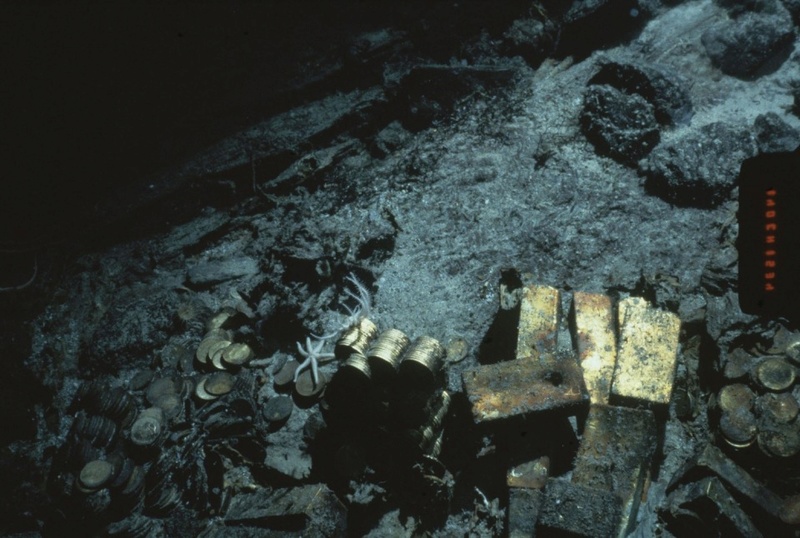 .
I was reading about that case back in 2014.  I posted an article on it here but that was a few years ago. It was big news because fugitive Tommy Thompson was considered one of the "smartest fugitives the US Marshals have ever persued".  The Treasure Hunter (Tommy Tompson) who roped all the financiers into finding and recovering that treasure ... simply ran of with it.  More than 3 tons of Gold, Silver and Artifacts were recovered from the Wreck.  Investors became alarmed when he sold $52M worth of gold to private buyers but no money came their way.  Then Thompson fled... and he buried the remaining gold (estimated to be worth Tens of Millions) someplace else and has refused to reveal where it is.  He's been languishing in prison since he was captured by the US Marshals in 2015 and still refuses to tell authorities where the gold is. There were some publicity photographs taken of the gold recovered but he simply absconded with a good portion of it and refused to pay the financial backers. He used the cash from the first gold sale to fund his escape and to evade capture.
.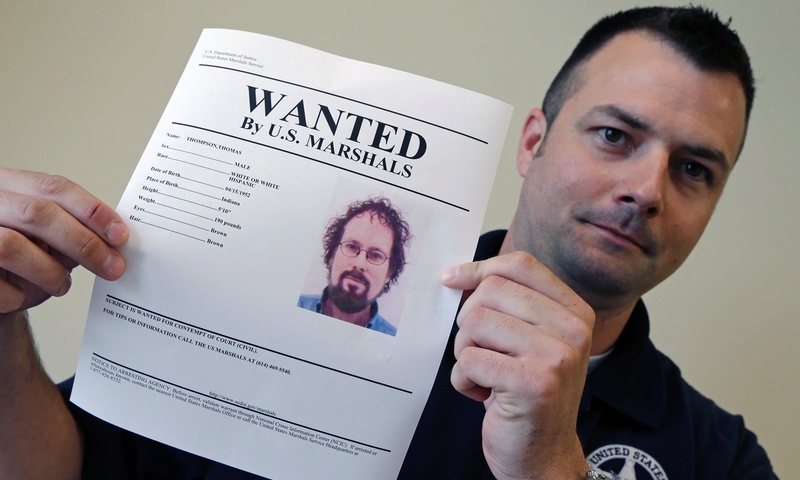 US marshal Brad Fleming displays a wanted poster for fugitive Tommy Thompson in Columbus, Ohio
.
Here's a more detailed article from 2016 on what happened:  
https://www.washingtonpost.com/news/post-nation/wp/2016/12/14/a-treasure-hunter-found-3-tons-of-sunken-gold-and-cant-leave-jail-until-he-says-where-it-is/
.


He was taken to court by the investors back in 2000 after selling $52M of the gold and not paying them.

161 Investors paid $12.7M to Thompson (a former scientist) to recover the treasure.

Several of the salvage crew also sued and claimed they were entitled to a percentage.

A judge issued an arrest in 2012 after he failed to appear in court.

He evaded law enforcement for around 2 years before he was captured in 2015.

He has spent 2 years in jail but still refuses to tell where the gold is... even now.

He is being charged a $1,000 fine for every DAY that he is in jail unless he tells where the gold is.

There's also a $250,000 fine for Criminal Contempt Charges for failing to appear in court in 2012.

He has also been sentenced to 208 hours of community service with the Criminal Contempt Charges.

Thompson claims he has amnesia and Chronic Fatigue Syndrome.

Thompson is still in prison and still refuses to talk.

.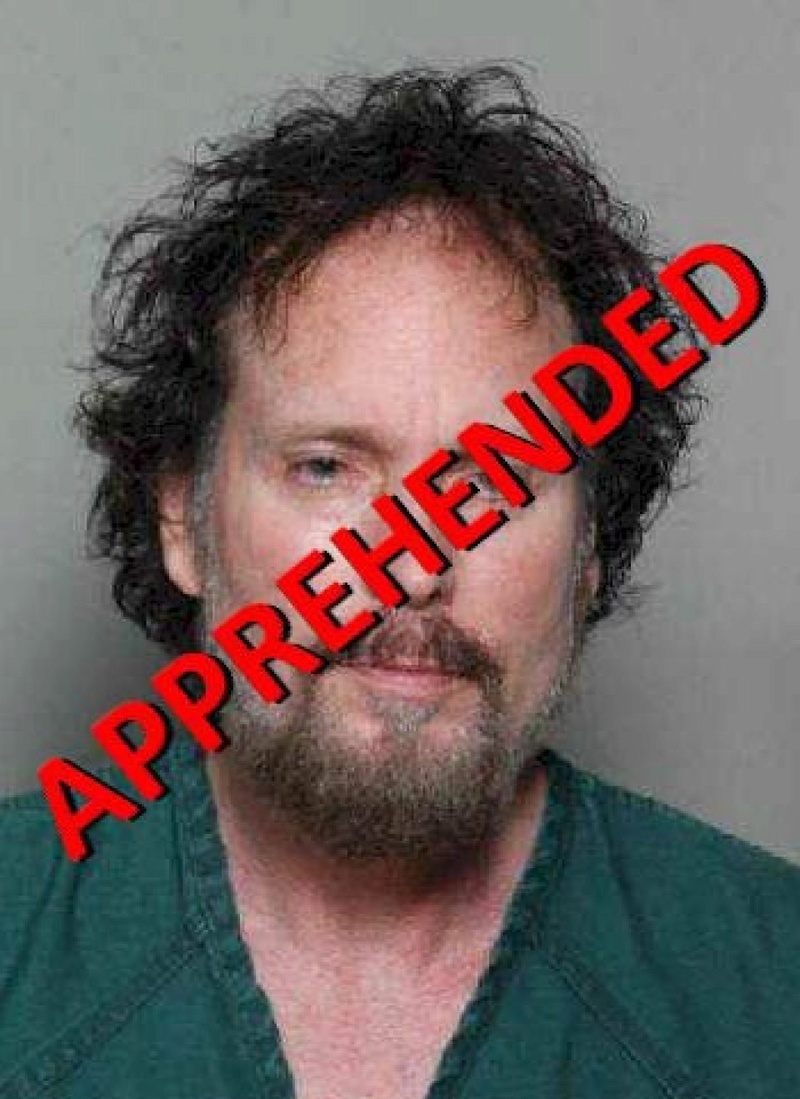 .
Thompson pleaded guilty to contempt of court in April 2015, according to the Columbus Dispatch. He said the coins were in Belize and agreed to reveal their exact location.  But they weren't there and he "couldn't remember who he sold them to". Thompson and his girlfriend have both said the coins were deposited in a trust account in Belize through a company that sets up offshore accounts. But as of 2012, that company, Orion Corporate and Trust Services, no longer held any of Thompson's assets.
During the manhunt for Thompson, Government records detailed what they'd left behind: disposable cellphones, money straps stamped "$10,000" and a guide on evading law enforcement titled "How to be Invisible." Thompson was finally caught in January 2015, after agents tracked his girlfriend to a $200-a-night hotel near West Palm Beach, The Post reported at the time. In a celebratory statement, Tobin said the U.S. Marshals had used "all of our resources and ingenuity" to find the treasure hunter.
But they didn't find the treasure.
Here's another article that covers some of the legal aspects in slightly more detail:
http://www.dispatch.com/content/stories/local/2015/12/15/1-gold-hunt.html
.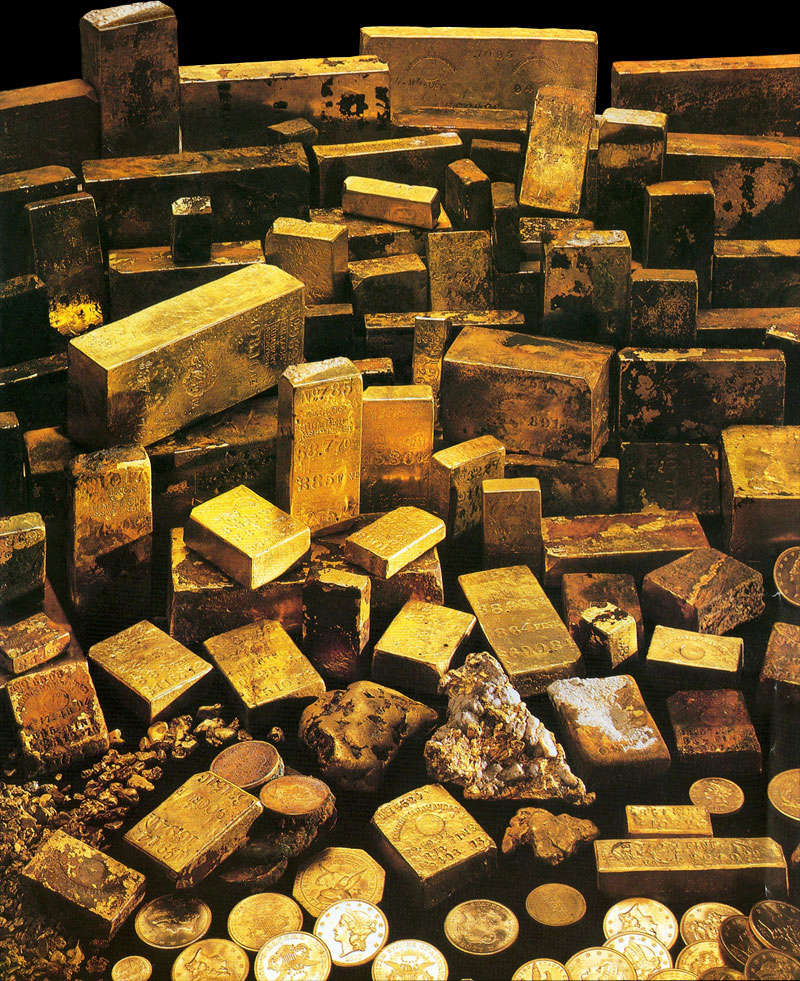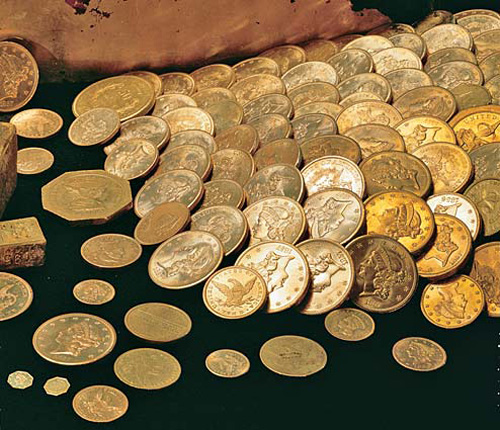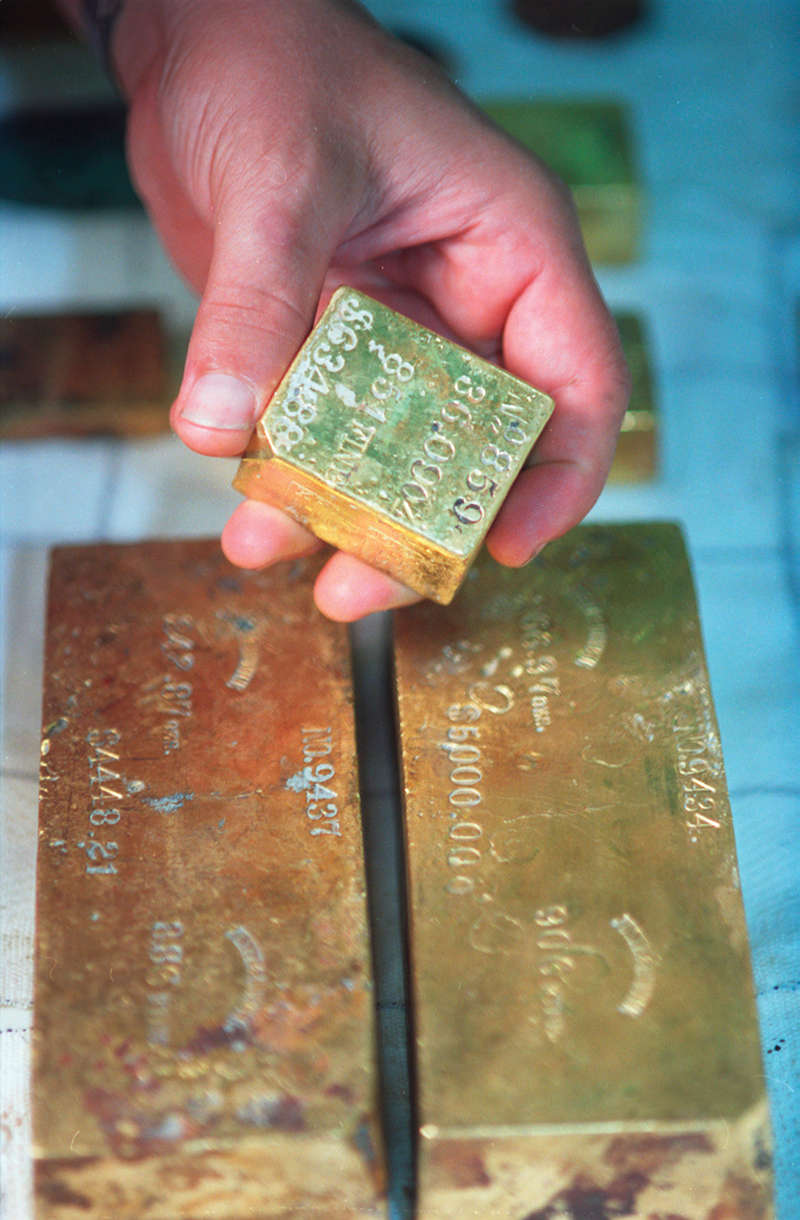 nero_design

Contributor Plus





Number of posts

: 1954


Registration date :

2008-11-18



Great story this one!

My brother lent me the book called "Ship of Gold in the Deep Blue Sea" absolutely awesome read
Try and get it from your local library,but this mob sell it if anyone wants their own copy
https://www.bookdepository.com/Ship-of-Gold-in-the-Deep-Blue-Sea/9780802144256

Sharkbait

Contributor Plus





Number of posts

: 744


Age

: 62


Registration date :

2013-03-07



Thanks for the link Sharkbait, will add it too my library.



Similar topics
---
Permissions in this forum:
You
cannot
reply to topics in this forum